Ho Ho Ho!
Kick Off
Christmas!
Holiday specials now until January 15, 2021! Discounts on consulting, reports, support and templates. If you don't see something that you're looking for just AskTony!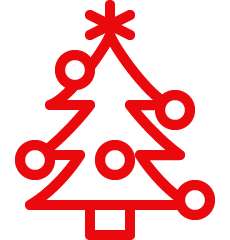 Consulting Hours
Consulting, Training, Support and Troubleshooting or Custom Development

Reports and Templates
Project Online or Project Server Reports and Templates for O365, Project Online, Project Server, Power BI and Roadmaps.

Training
Custom, In-Person and Virtual Training, Templates, Playbooks and Roadmaps.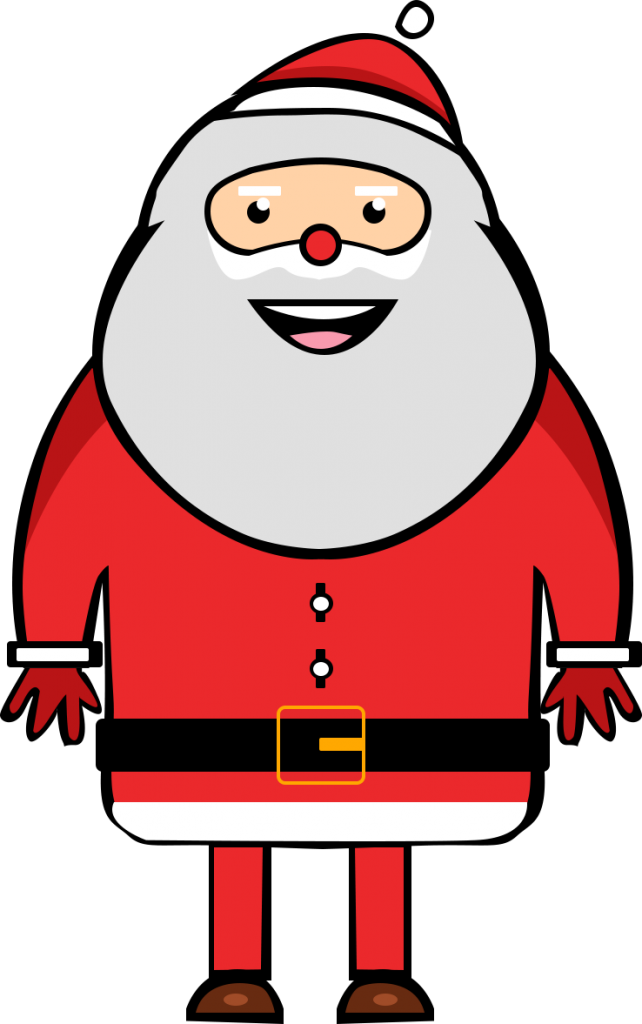 ho ho ho!
The holidays are my most favorite time of the year. And to share my excitement, I'm reducing prices until January 15, 2021. 
Don't forget you can buy blocks of hours and use them later…as in NEXT YEAR!!
use your budget before you lose it!
Time is ticking
Days Hours Minutes Seconds
Happy New Year!!
Special Offer
For all new customers, I'm giving a huge discount on the most purchased products!
Save up to 20% on Blocks of Consulting Hours
Santa's Bag will be full the whole year when you get expert help for your 2021!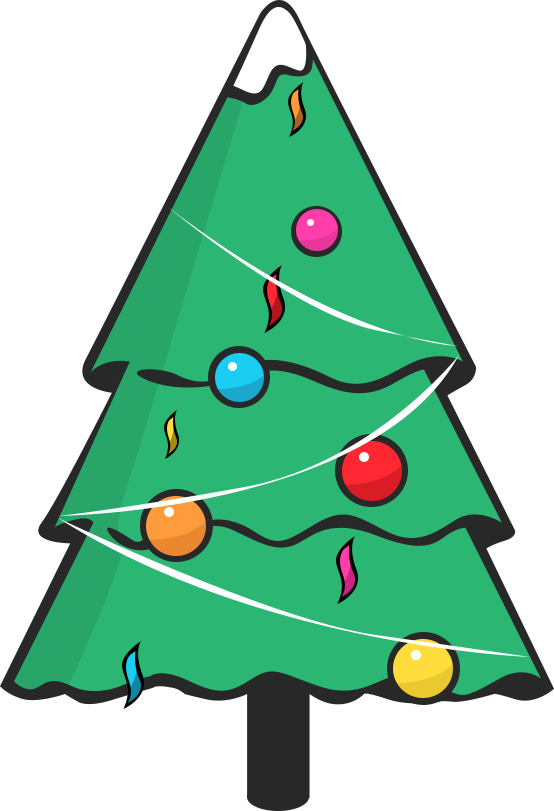 Sign up for our newsletter