Go Beyond Your Wildest Dreams
Your Digital Transformation
Is About To Take Off
Leveraging the full suite of Microsoft Office 365 capabilities will allow your workforce to collaborate and communicate from anywhere.
Office 365 provides monthly subscriptions customized to the capabilities your workforce needs. From basic meetings to enterprise reporting; Office 365 has what you need for communication, collaboration, reporting and project management.
The Sky's The Limit
Get the Visibility you Need to Make Informed Decisions
Microsoft Project Server (On Premise) and Project Online (Cloud-based) provide organizations of all sizes the capabilities for a scalable, visible portfolio management solution. Project and portfolio management as well as resource capacity planning and what-if scenarios. 
We Solve Real Problems
what can we do for you?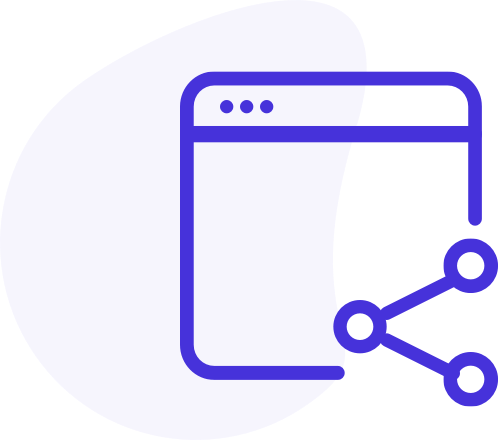 Collaboration and Communication
Office 365 and Project Online integrate as a single platform. With Microsoft Teams, organizations can work from anywhere in the world and communicate and collaborate on projects in real time.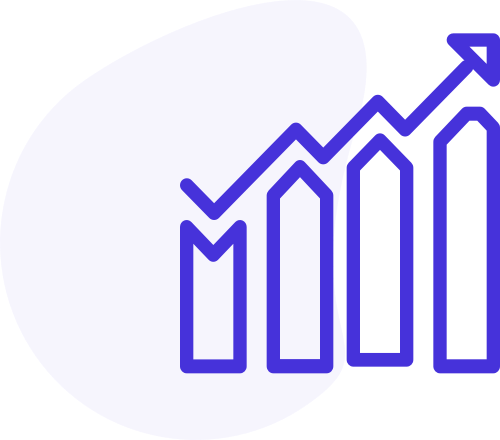 Reporting
Increase the visibility of your entire Portfolio. by seeing Resources, Costs, Work and Dates. They are all visible from Project Online and the Power BI reporting right away with reports that are also surfaced on mobile devices for true 24/7 accessibility.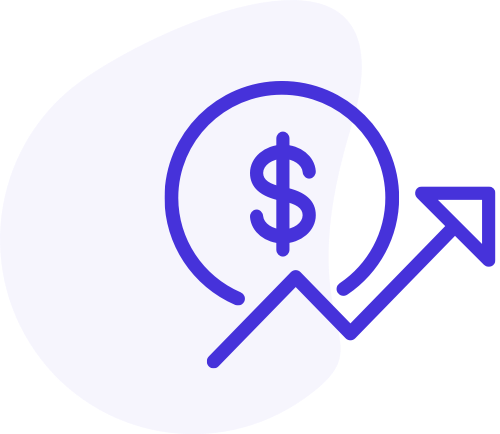 ROI
Get value right away from your investment by increasing the visibility of your entire Portfolio. Monthly subscriptions scale with the size of your organization.
Jeremy Powell
Creative Project Manager
Lisa Stanton
Portfolio Manager
our work inspires smiles
The Faces
of Our Customers
Behind Our Success
Meet Our Clients
They Believe In Us
Our customers cover every sector and industry.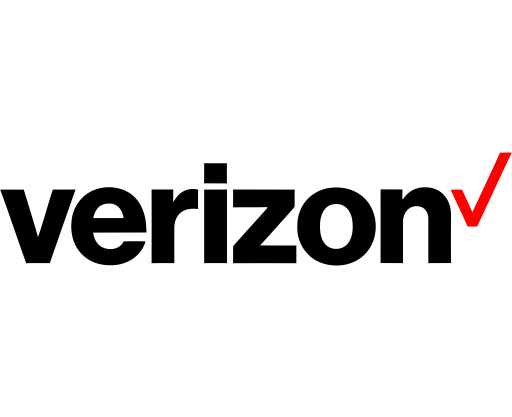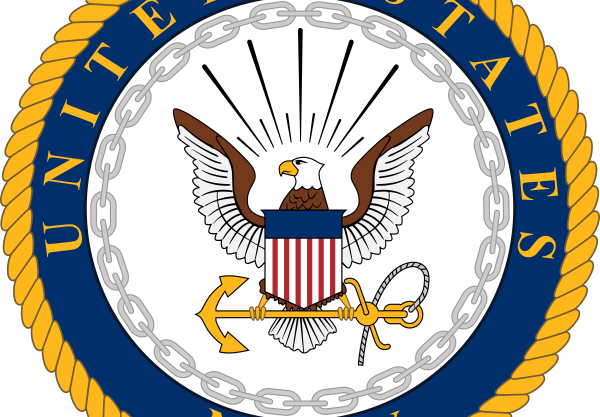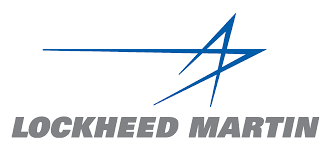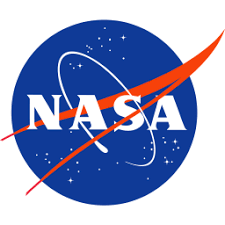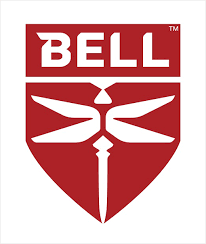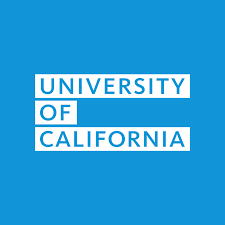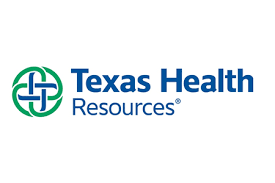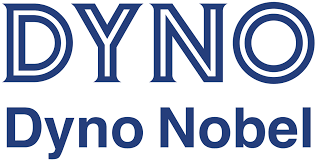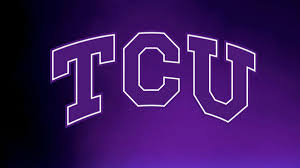 Previous
Next
Are You ready to become proactive?
drop us a line and keep in touch