Our Services
Project Online/ Project Server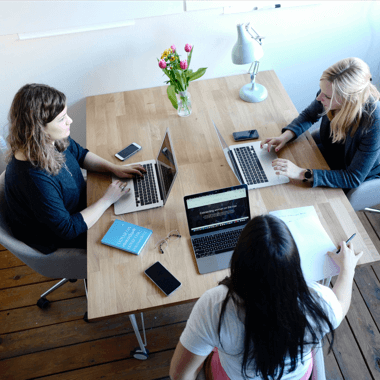 Project Server and Project Online have completely changed the Project and Portfolio marketplace. Allowing organizations to become more productive and improve the visibility to make good decisions is a game changer.
Services Include:
Assessment/Improvements to existing implementations
Coaching and Mentoring PMO leadership to evolve your PMO
Implementations, configurations and Training
Custom Reporting with Power BI, Excel Services and SSRS
Support and Troubleshooting
Training and Playbooks for All roles
Migrations and Upgrades
Hosting and Licensing
Administration (Fulltime/Part time)
Office 365-Microsoft 365 -O365-M365
Even if you're not ready for Project Online, you can't disregard the communication and collaboration benefits of Office 365 (ever changing name…now M365). On it's own, it's a single platform that does everything your organization needs.
Services Include:
Assessments and Configurations
MS Teams Training and Roadmaps
Migrations of Intranets to MS Teams
Training for all O365 Applications
Power BI, Power Automate and Powerapps training and solutions
Roadmaps and Assessments
Document Migrations to SharePoint and OneDrive
Our Certifications
Project Management Institute's Project Management Professional (PMP)
Microsoft Certified Technician (MCTS) for Microsoft Project
Microsoft Certified Technician (MCTS) for Microsoft Project Server
Information Technology Infrastructure Library (ITIL) Foundations
Certified Scrum Master (CSM)