The Ultimate PMO Roadmap: Navigate Your Success
Embark on a transformative PMO journey, tailored to your unique needs. That's why we've crafted three distinct roadmaps to guide you, each tailored to different needs, preferences and costs. Whether you're a trailblazer, a self-starter, or someone who seeks a comprehensive guided experience, we have a roadmap for you. Check out the roadmaps below and choose your path.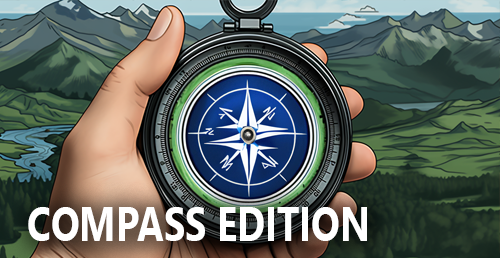 Ideal for those who prefer to chart their own course, the Compass version provides a map, comprehensive solution criteria checklist for your RFP, recommendations for software, training as well as tips and tricks all to ensure you're on the right path. Best For: Organizations that have a partner or prefer to navigate the PMO journey independently. It's Free! [Learn More]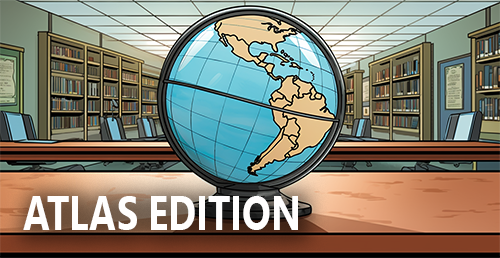 The Ultimate PMO Roadmap Atlas Edition is everything in the Compass Edition except that you get OnDemand videos with structured guidance every step of the way, from PMO Leadership, Administrators, Project Managers, Program and Portfolio Managers, Resource Managers, Finance, HR and even the Team Members. Our OnDemand videos are step by step guides providing training at your own pace covering dynamic scheduling, risk management, and more. Best For: Organizations that want a comprehensive training resource to empower their teams across various roles in and around a PMO or EPMO. [Learn More]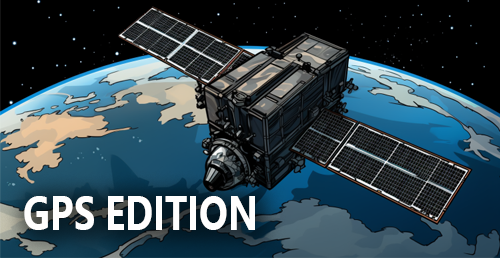 If you want turn-by-turn guidance from the top consultants and Microsoft MVPs, this is your path. This edition includes all the benefits of the Atlas, plus personalized consulting, system configurations, and customized training. Best For: Organizations looking for a tailored solution with expert guidance every step of the way. [Learn More]
Want to Compare Editions and Timeframes?
Compare the Roadmap versions below.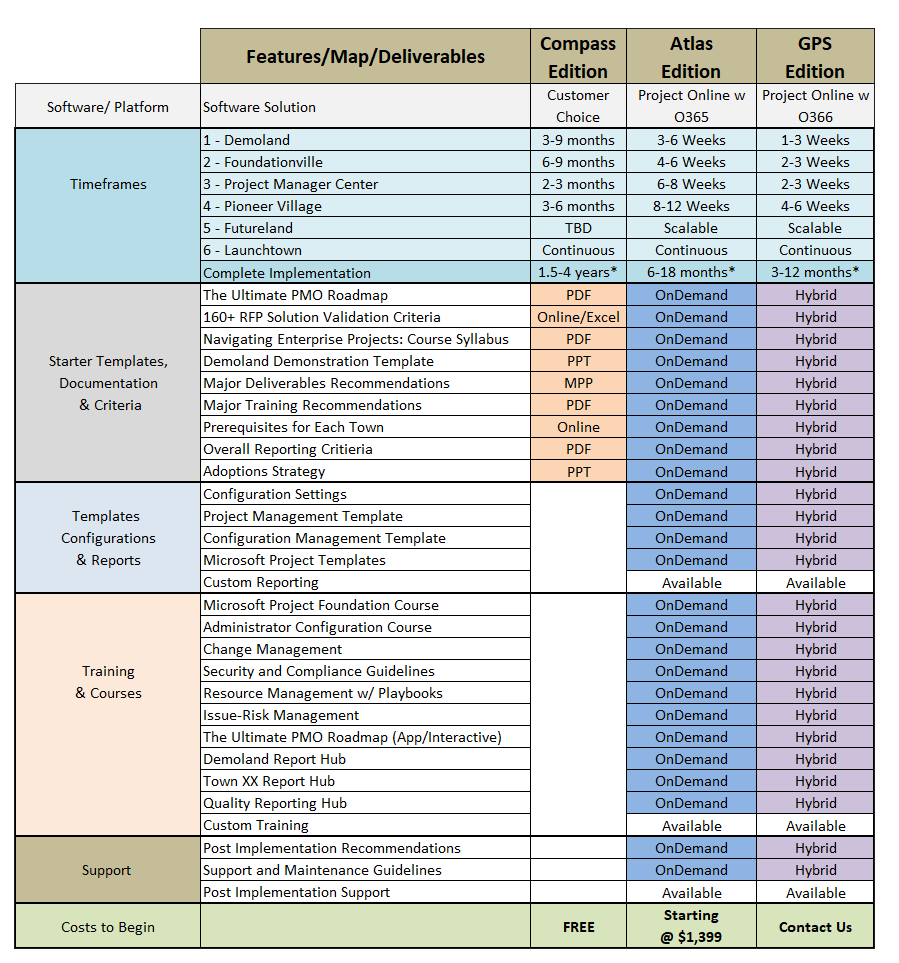 Check on the video below to see more about The Ultimate PMO Roadmap below
Or click on the slides below to take a closer look.
Are you Ready to Start?
Contact Us or Download Your Free Roadmap Below