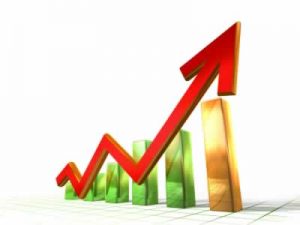 One of the biggest challenges that we see for many of our Executives and PMO Leadership is the ability to make quality strategic decisions for their organizations. Not because of the lack of 'their' ability but due to outdated or non-existent data. We pride ourselves on getting quick wins within the organizations by introducing new concepts by obtaining buy-in and participation from management and leadership to quickly produce the following:
Highly transparent visibility into Project Schedules and Resource Loading
Portfolio and Project Views for Resources, Dates, Work and Costs
Improved Resource and Staff Forecasting
If you're struggling to get value out of your PMO then reach out to us and see how we can help. And if you're a DIY, then read our articles and see if you can gain some insight to help improve your PMO.